Skip to Content
Fencing Contractor in Folcroft, PA
At J & P Fencing, our experienced fence installers know how to work on a variety of popular fencing styles and materials. When you're looking for a professional fencing contractor to construct a fence that will satisfy your needs for your home or business in Folcroft, PA, our company is an excellent choice.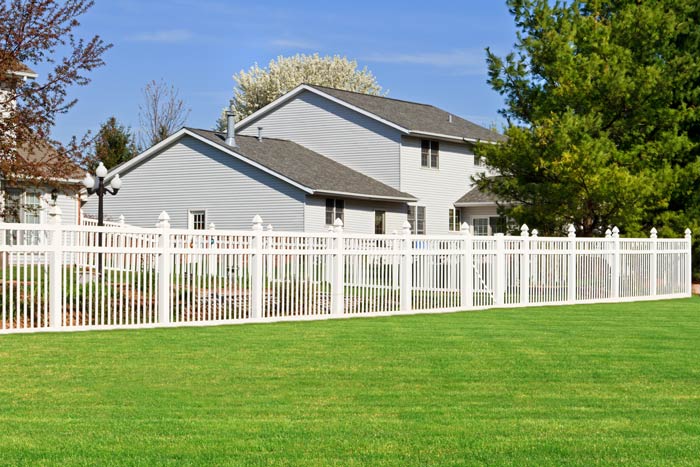 Prompt Project Completion
We'll make sure your property looks great by matching your fence with the style of your landscaping. Our talented contractors can complete a project of any size or complexity, and we'll provide you with an accurate estimate before we start working. Whether you want vinyl, wood, or iron fencing, we can be of service, and our flexible scheduling times will make appointment setting easier. We can show up for a project Monday through Friday, 7:30am – 4:30pm, and on weekends, by appointment.
Professional Installation
Fence installations require the proper training and skills, so choose a fencing contractor who can give you excellent results. J & P Fencing has just the plan to keep your property protected from animals and intruders. If you live anywhere in the Greater Folcroft area, call us today to find out more about our services.