Skip to Content
Vinyl Fence Repair in Folcroft, PA
Vinyl fencing is becoming extremely popular due to its strength and affordability. While this type of fencing is quite durable, it is however, still susceptible to potential damage. If your vinyl fence has visible damage and you are thinking you may want to get it repaired, call J & P Fencing for more information on how to get started.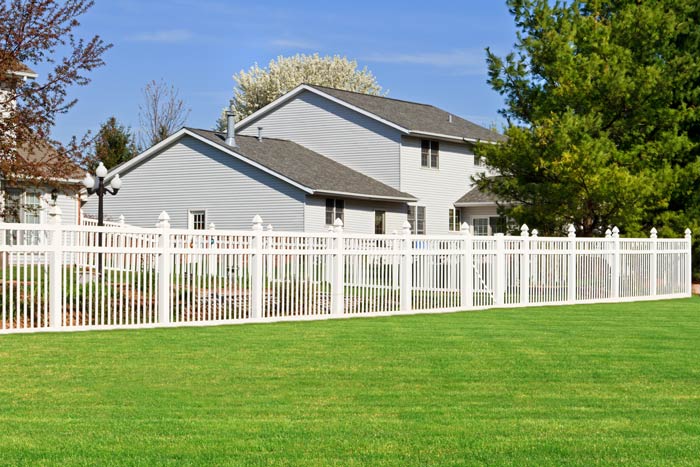 Repair Made Easy
Unlike other fence types, vinyl fence repairs are extremely easy to perform and are relatively inexpensive compared to the cost of repairing its fence counterparts. Our experienced contractor will determine if your fence can be repaired or if replacing a panel is the better option. We'll detail your options and provide you with a quote based on our findings. Regardless of the course of action, repairing a vinyl fence can be completed rather quickly, so you can get back to enjoying your fence.
Call the experienced fencing contractors of J & P Fencing in Folcroft, PA today for more information and to schedule an appointment.